Slaven Gajović
South African based Property Investor & Developer, Public Speaker and Founder of many top performing companies
Learn More
"Humanity needs to evolve to live with the environment and nature while thriving and growing. Creating self-sustaining ecosystems with independence, interdependence, social, economic and industrial symbiosis is the key to sustainable human development."
South African based property investor & developer – originally born in Belgrade, Serbia
Qualified IT programmer
Moved to South Africa in 1992.
In property industry since 1993.
Real Estate developments and investments are core businesses.
Specialized in Mega Projects and NNN investments
Founder and CEO of

 

Maximum Group
Founder of the

 

Real Estate CrowdfundingDotCoZa, Maximum One Property Group and others
Author of the

 

Conscious Property Alchemy

 

and RDP 2.0 property real estate development models
Currently developing mega projects to the value of over R40 Billion
Also a known speaker at the property and technology-related events on the subject of property and infrastructure developments, Mega Projects, Fintech, Proptech and Agritech.
Involved with a number of community projects, contributing towards better life and standards for everyone in the area.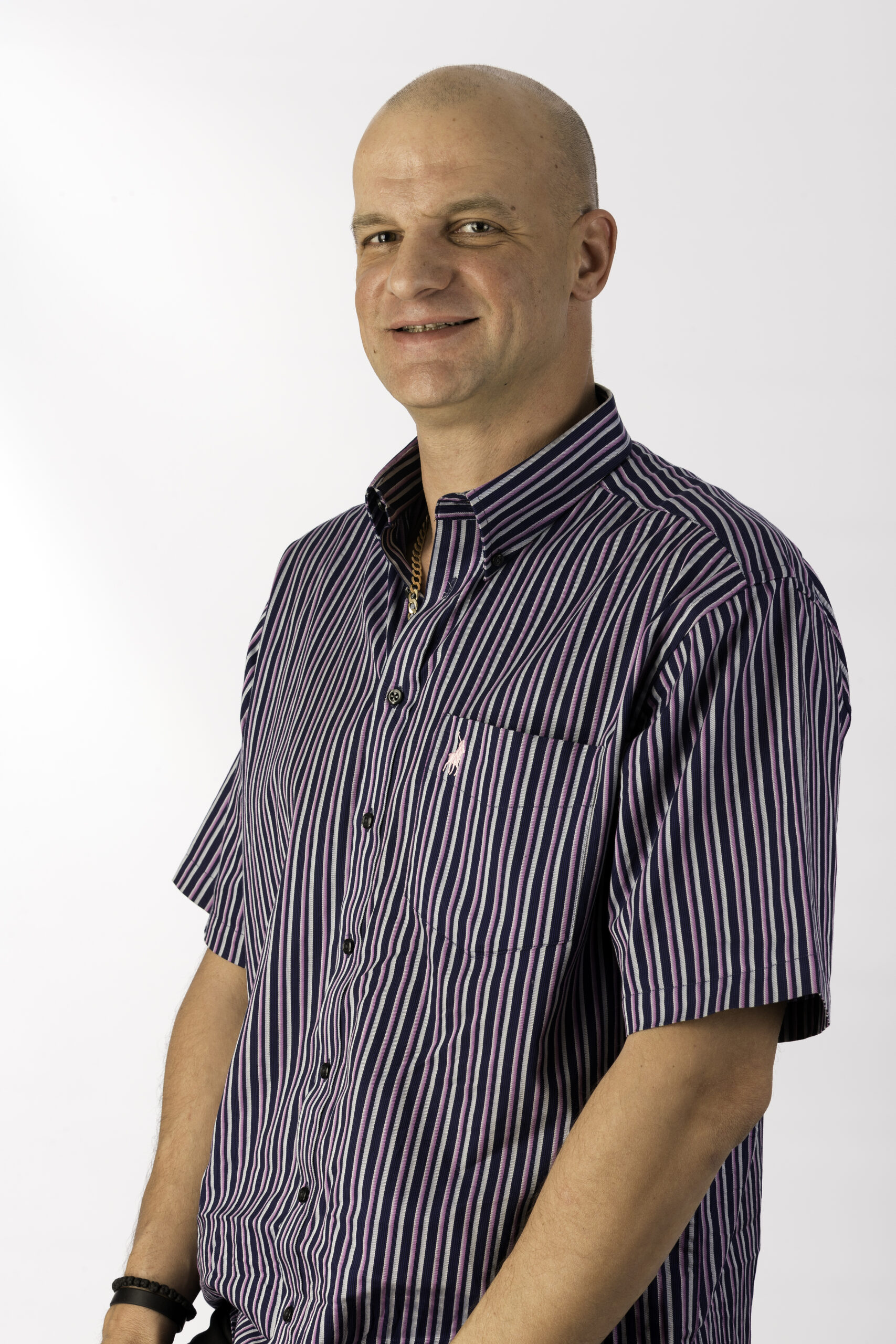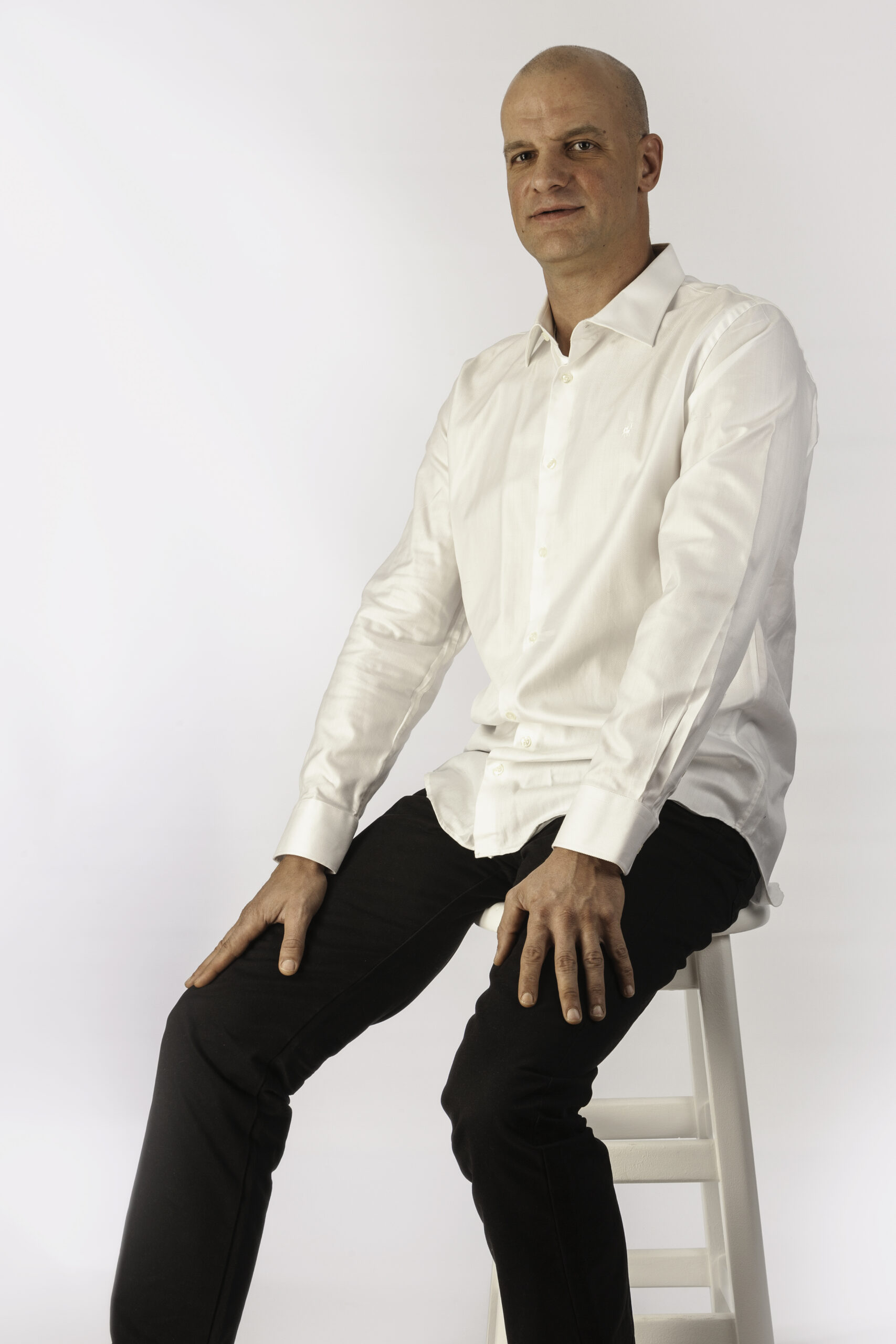 Slaven Gajovic has various business interests, Real Estate Development and Investments being his core business